My Etsy order came in for my gorgeous pillows (yay!) and I picked up curtains today. I am liking how it is coming together and now can go forward full steam ahead.
The bottom fabric is for the window panels. They are from Target, in the color "Wine". Yummy. I was playing around with how I want to hang them, and noticed that the 2 panels I got were 2 different colors.
Ugh, bummer. I'll have to exchange one and hope it matches the one I already have. The one on the left is definitely more brown and has more of a cheap looking shimmer to it. The panel looks pretty different between daytime (1st photo) and night time (2nd photo).
For the pillow covers, I always get the inserts from Crate & Barrel. They are surprisingly cheap and are down filled.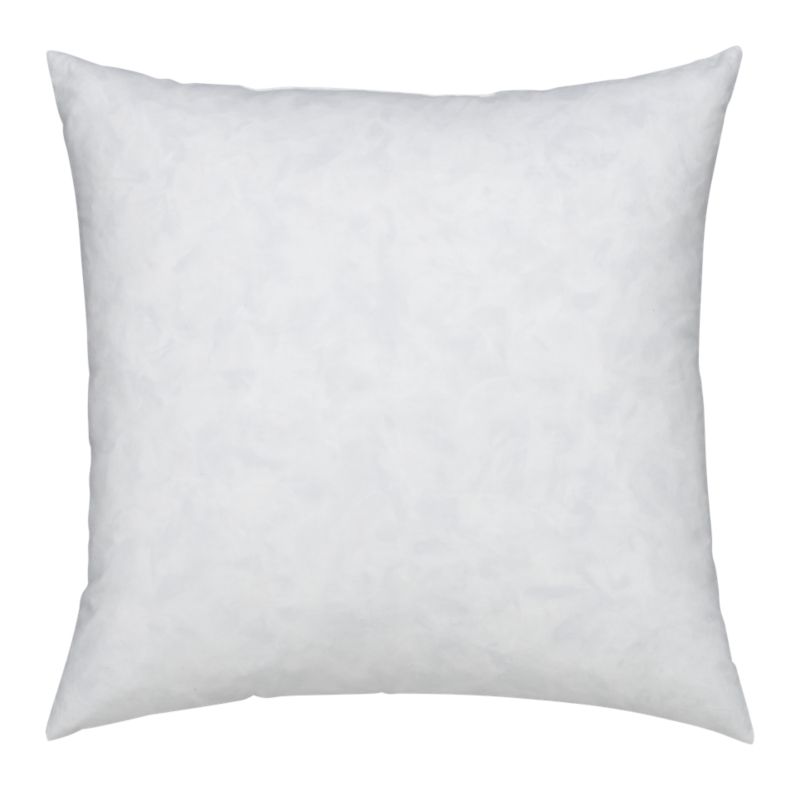 18×18 inches. $12!!! They have a ton of other sizes available too.
So, 2 steps forward and 1 step back. Getting there eventually!