Continuing work on the entryway, I ordered this chair from Target (on sale for $150 — Target furniture is almost always on sale if you're in the market).
When it came in and put it together, it didn't work for the space. It stuck out too far and disrupted our everyday path, which would be annoying. I didn't want to return it, so I tried to 'make it work' (in the words of Tim Gunn) and use it somewhere else. I've always wanted to put 2 arm chairs and a small table in the bay window of our master bedroom, so I scooted it into place…
And I love it! Now I just need another one and a cute little table.
Something like this, perhaps?
Or something very pretty like this?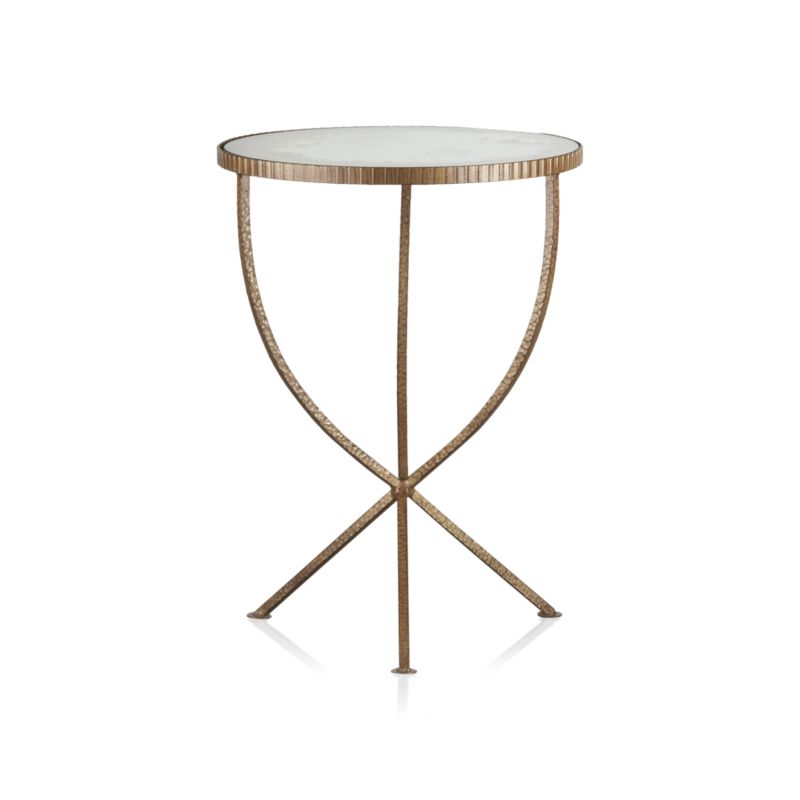 We will see what we can find, and also in the mean time still looking for something in the original chair spot.